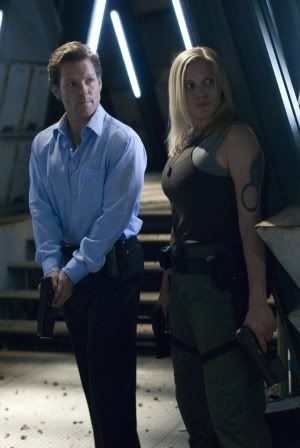 Please read our spoiler policy before you post on the open threads.

Past 4.5 open threads can be found in the index on our blogroll rightside column. If you know of other fun sites or forums that are having lively non-spoilery episode discussions, please feel free to post links here as well.


EPISODE 416: BLOOD ON THE SCALES
Writer: Michael Angeli
Director: Wayne Rose

READ Mo Ryan's interview with Michael Angeli here...and Bear McCreary's blog post on the ep here.