I just got a tweet from @thehorseman, saying there was a short Season 4.5 promo shown on The Circuit tonight during a Nicki Clyne interview. The Circuit (formerly known as Hypaspace), runs in Canada on the Space Channel.

ETA: @thehorseman decided to do fandom a solid and upload this sucker for us -- low fi but instant gratification. Thanks @thehorseman!



::nerdgasm::

ETA2: brilliant and ardent fan a_celeste just figured out where Canadian fans can view this video on Space's site...and did some very cool framegrabs... WHOA!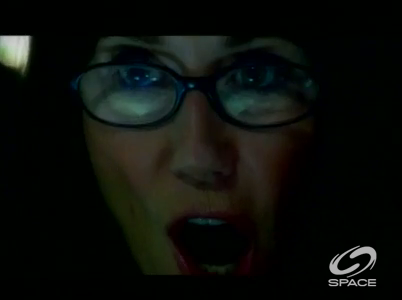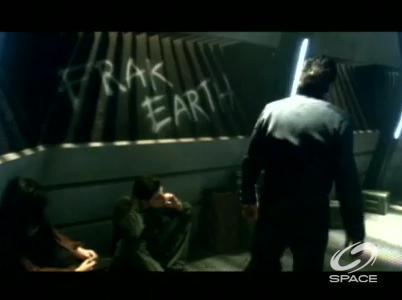 ETA: youtuber megazone33 just uploaded another version of this promo from Space, without the interview footage cut through it.



::watches again...and yet again::