They say lightning won't strike twice, but Sitrep's lucky streak continues this week and we are being given a chance to interview another BATTLESTAR GALACTICA writer:
Michael Taylor
.
Mr. Taylor joined the BSG writing staff at the beginning of Season 3, during which he wrote "Unfinished Business," "Taking A Break From All Your Worries," and "Crossroads Part 1." He went on to pen Season 4 episodes "Razor,"** "The Ties That Bind" and next week's "Sine Qua Non." With Ron Moore, Taylor co-wrote the pilot for a potential new Fox series VIRTUALITY, the first details of which have
begun to get out
via casting sides as they gear up to shoot later this summer.
This time around, we will adding Sitrep reader questions into our interview!
Please feel free to send us questions for Mr. Taylor to email
bsgsitrep at yahoo dot com
.
We will leave the floor open for new questions from today until Monday, June 2nd at 6pm US Pacific Time, so that you can ask about "Sine Qua Non" once it has aired on May 30th.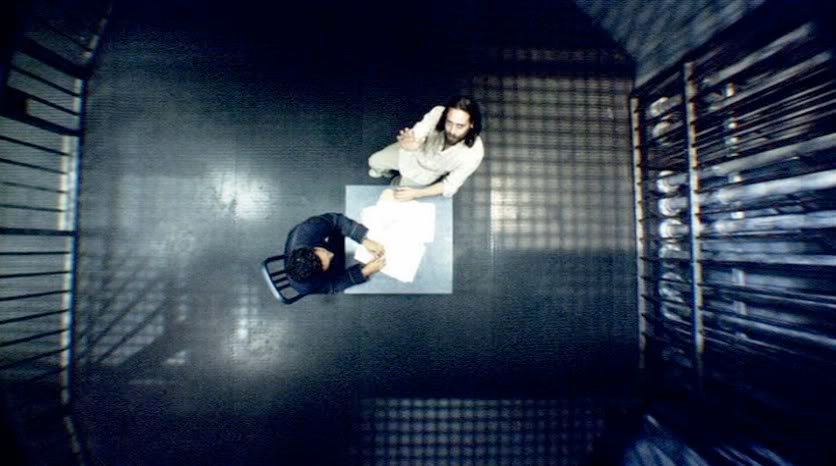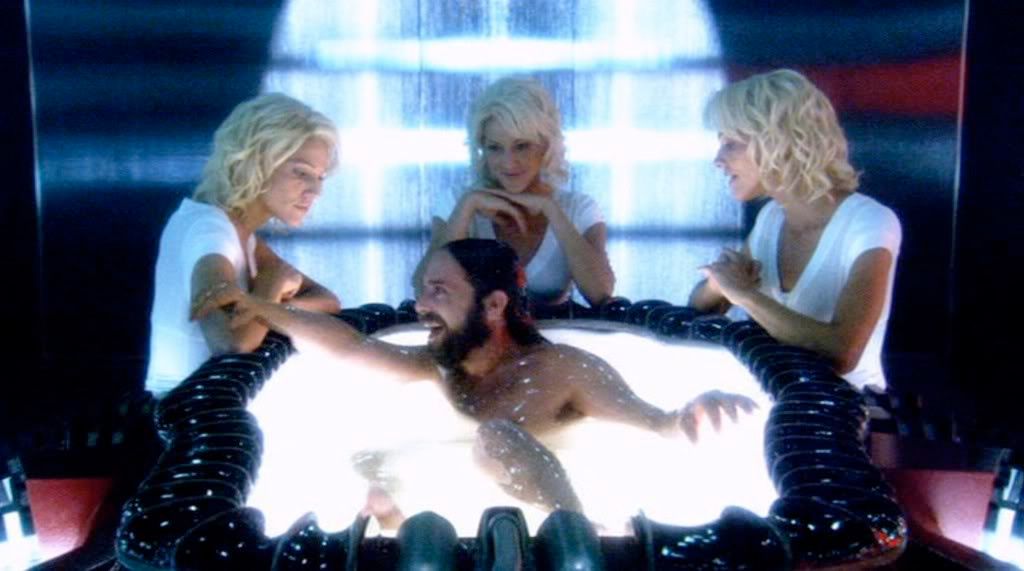 For all his crimes, he's one of us/TAKING A BREAK FROM ALL YOUR WORRIES
* Don't get the post title here? Well maybe you need to listen to the "Razor" DVD commentary track one more time. All the way through. ;)


** Yes, "Razor" counts as part of season four. Why do you think the episode numbering is so frakked-up this year?